Please sign up to pray (or serve a meal below).
Make sure you read carefully which date and time you are signing up for.
Lampstand 72 Hour Prayer Vigils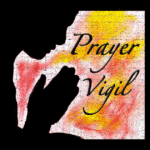 So many people were praying that it overloaded our system!  We are in the process of upgrading to a premium system that can handle the thousands of people praying!  We are excited about the new prayer vigils!!
To see them click HERE
.
.
.
.
.
.
Off-Site 72 Hour Prayer Vigil Links
Bloomington Normal Great Banquets