Meal Server Signups for Great Banquet and Awakening
Meal Servers have an important job on the weekend.
Thank you for volunteering!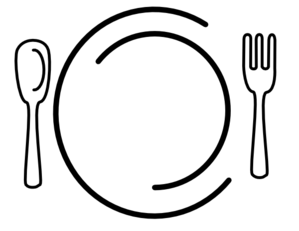 You will be the hands and feet of Jesus serving God's children in a real way. Please set aside 2 hours to help. You will be there to assist the kitchen team anyway they need you. Setting up the eating area, cooking, serving food and drinks, clearing dishes, washing dishes, cleaning tables, etc. This will be a fun time with friends serving!
Remember to reserve this time to pay it forward what you experienced on your weekend. Be sure to not arrive hungry. The food being served is for the guests and team.
[sign_up_sheet category_slug="meal server sign-ups"]
Thank you for serving a meal!
After you sign up to SERVE A MEAL head over to the 72 HOUR PRAYER VIGIL and sign up to pray!
Thank you for paying it forward and giving of your time to volunteer so that others can experience God's love through the hands and feet of Jesus!